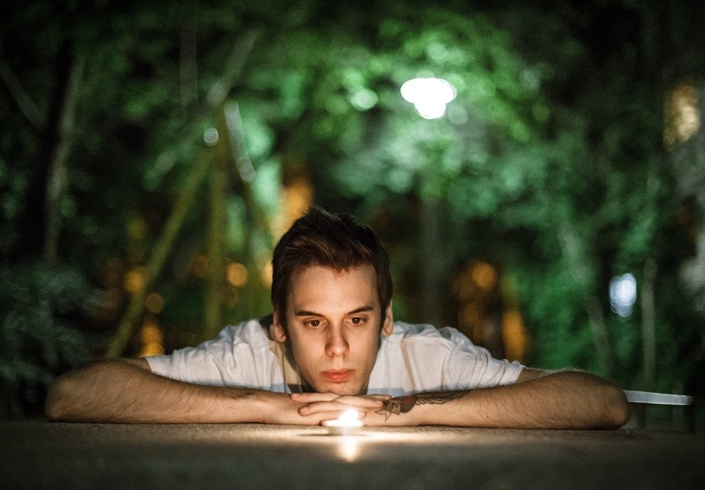 Audio - Focusează-te și Concentrează-te la Flacăra de Lumânare
Meditație Ghidată de Focusare și Concentrare la Flacăra de Lumânare
Descriere meditație
Beneficiile meditației
Scopul meditației
Cum să practici această meditație
Deci, cum să practici această meditație pentru a te focusa și concentra la flacăra de lumânare?
Pentru a începe meditația, iată câțiva pași:
Alege un timp și un loc în care să fii liber(ă), fără distrageri și întreruperi.
Fii confortabil(ă).
Găsește o poziție comodă, în care să te simți relaxat(ă) și confortabil(ă).
Încercă să intri într-o atitudine mentală relaxată, pasivă. Dacă apar gânduri și griji, recunoaște-le, apoi relaxează-te.
Aprinde o lumânare și așeaz-o în fața ta, departe de materialele inflamabile, la circa 1 metru.
Concentrează-te pe flacăra de lumânare, pe muzica și pe cuvintele din meditația ghidată.
Durata: 12.08 minute
Voce: Cristina Hlusak

Muzica: Peter Zaad
Your Instructor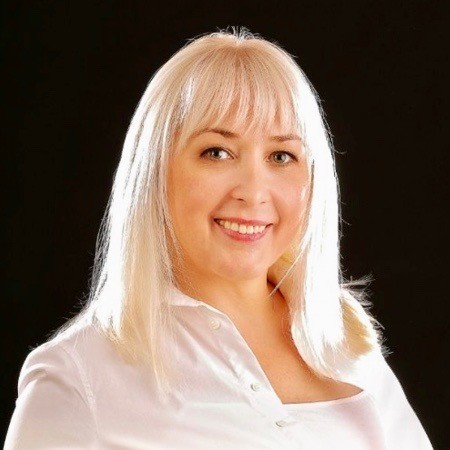 Cristina Hlusak is an international author and an intuitive mentor dedicated to helping you become the person you most want to be. She is the Founder of ThetaHealing in Romania since 2008 and is the author of Looking Back and Călătoria spre manifestarea sinelui - Un ghid de descoperire spirituală (Romanian Edition).

As a coach and spiritual consultant, Cristina Hlusak has facilitated thousands of individual sessions and has led hundreds of courses, seminars, groupings, and retreats worldwide. Her writings and teachings are followed by thousands of people around the world.

Cristina's approach has been featured in Business Woman Magazine, Business Vip Magazine, City Compass, Romanian Insider and many other media outlets.

Cristina Hlusak has appeared on US, Italian and Romanian television on many award-winning shows.

Cristina empowers people to permanently transform their lives and create the world of their dreams. Her techniques and methods are based on solid scientific research and her results are lasting.

For free resources, join the community at CristinaHlusak.com.
Course Curriculum
Focusează-te și Concentrează-te la Flacăra de Lumânare
Available in days
days after you enroll